February 7, 2022
February CEO Corner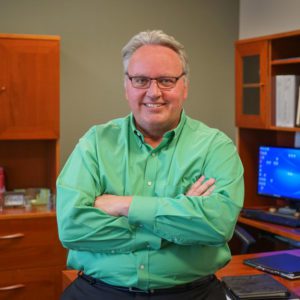 Spring is in the air.
Here in Arizona we are blessed to have mild winters which allows for us to have an early jump on spring weather.  And what will we do with these spring like temperatures?
We will make an impact in our communities of course.
Spring is when we are able to do our first round of smoke alarm walks.  This spring we are looking forward to completing 8 walks.  Not only in the valley, but as far south as Tucson and then up into the Pine/Strawberry area as well.
While we are installing working smoke alarms this spring we will be hosting our Family Camp.  As we know a burn trauma impacts the survivor as well as the entire family.  Our Family Camp is an opportunity to bring our littlest survivors, ages 6 and under, as well as their entire families together. We are able to work with parents, siblings and the survivor together and independently to address each of their unique set of challenges and to make sure we are able to assist them all through the healing process.
Next up we are hosting our Young Adult Retreat.  Being a burn survivor at the ages of 18-25 brings its own set of challenges as well.  Young adults are experiencing great changes in their lives. Whether that is leaving home for school, entering into a serious relationship, joining the workforce, or whatever else life holds for them; everyone wants to be confident and assured they will be accepted.  This retreat ensures that our survivors are prepared for whatever path they choose to take.
As we round out spring we are excited about hosting a social gathering for all survivors and families in the Tucson area as well as Phoenix.  These are being planned for an April time frame and will be a chance for all in our survivor community to come together with other survivors and families as well as ABF volunteers and staff.
Please look for more information on all these spring activities and please let me know if you have any questions.