April 12, 2021
CEO Corner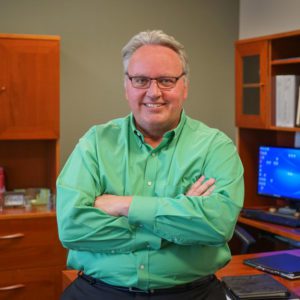 Hello Arizona,
April in Arizona is a beautiful sight to behold. With the cooler mornings the sunrise brings the hope of a brand new day and all its' possibilities. 
Our youngest burn survivors are getting geared up to attend Virtual Camp Courage in June 2021. We have so many fun, interactive, and meaningful days planned for them. We look forward to having this Camp Courage experience be filled with memories and healing for the children, as well as the parents and siblings, so they can see the strong and supportive community that surrounds them.
The sense of spring renewal offers us at ABF the ability to start planning more opportunities to come together in the coming months. We are looking forward to having a Mini Camp Courage experience in October 2021. This will be held at our favorite Prescott camp site, Pine Summit, over the weekend of October 8-11. 
Watch for more exciting announcements as we start planning additional social events across the state this fall as we get us back together safely!
Thank you for making an impact and being part of our community!
Best,
Rex Albright
CEO